Matthew C. Maressa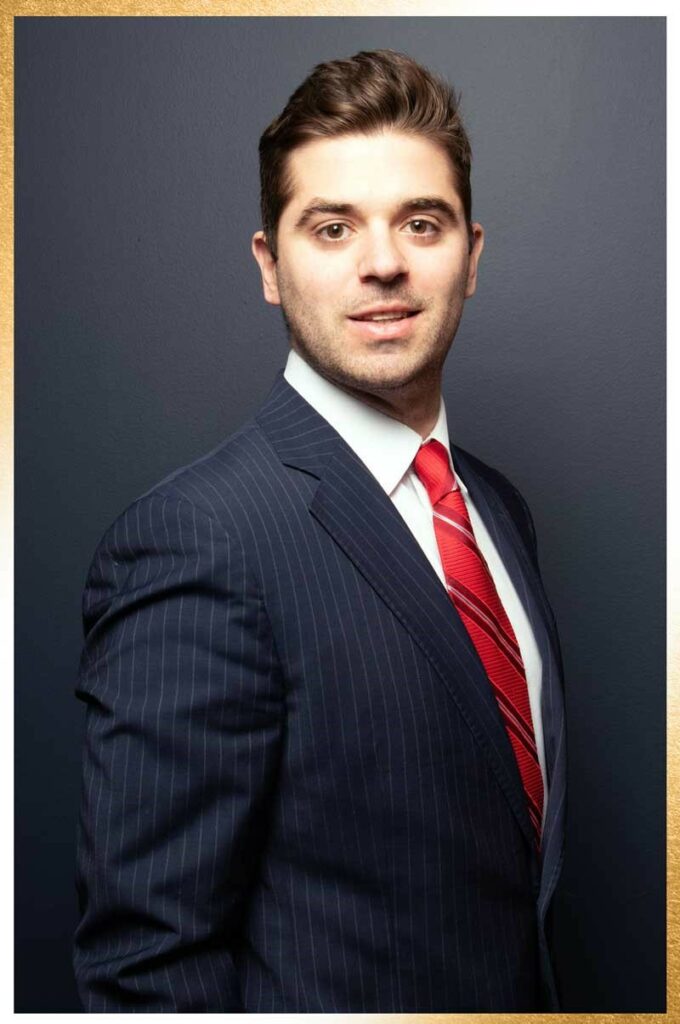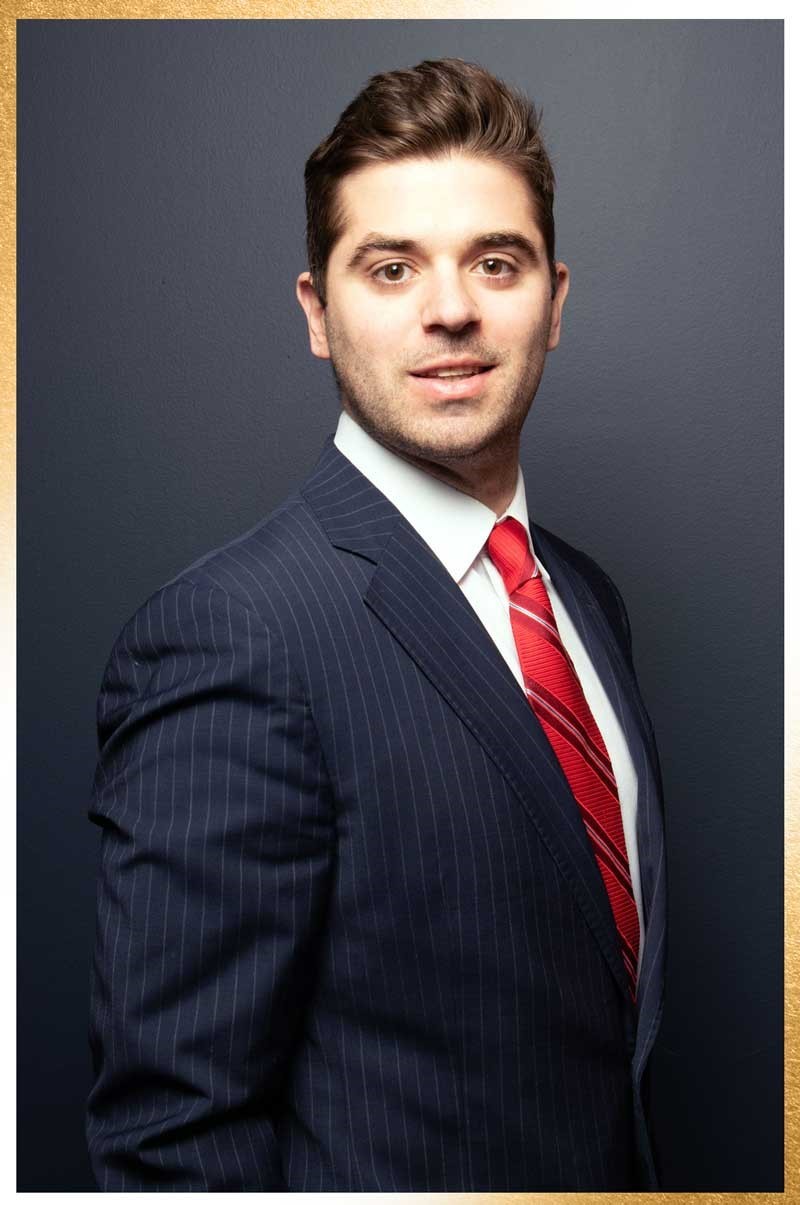 Matthew C. Maressa is a knowledgeable and committed attorney who works tirelessly to represent the clients of Nugent Law. Mr. Maressa joined the firm in January of 2018, and brings his passion for criminal defense, personal injury, and workers' compensation to the firm's clients.
Mr. Maressa graduated from the University of Maryland, College Park, in 2014 with a Bachelor of Arts degree in History. He then graduated from the University of South Carolina School of Law, and took classes focusing on criminal procedure, civil litigation, and estate planning. While in law school, he was one of two members of the Student Senate, representing the Law School and Student Government. He studied at the Honorable Gray's Inn, one of the four inns of court in London, focusing on Transnational Dispute Resolution.
During his time at the firm, Mr. Maressa has worked on an array of intricate cases in fields including personal injury, malpractice, estate planning, criminal defense, workers' compensation, complex civil litigation, as well as many others in the Civil and Criminal fields.
Mr. Maressa is a South Jersey native whose family has been living and practicing law in the Camden County area for over 60 years. He represents the third generation of attorneys in the Maressa family.
Education

University of Maryland, College Park, B.A., 2014
University of South Carolina, School of Law, J.D., 2017

Admissions
Professional Associations

Burlington County Bar Association

Practice Areas

Municipal Court
Criminal Defense
Estate Planning
Workers' Compensation
Personal Injury