Charles H. Nugent Jr.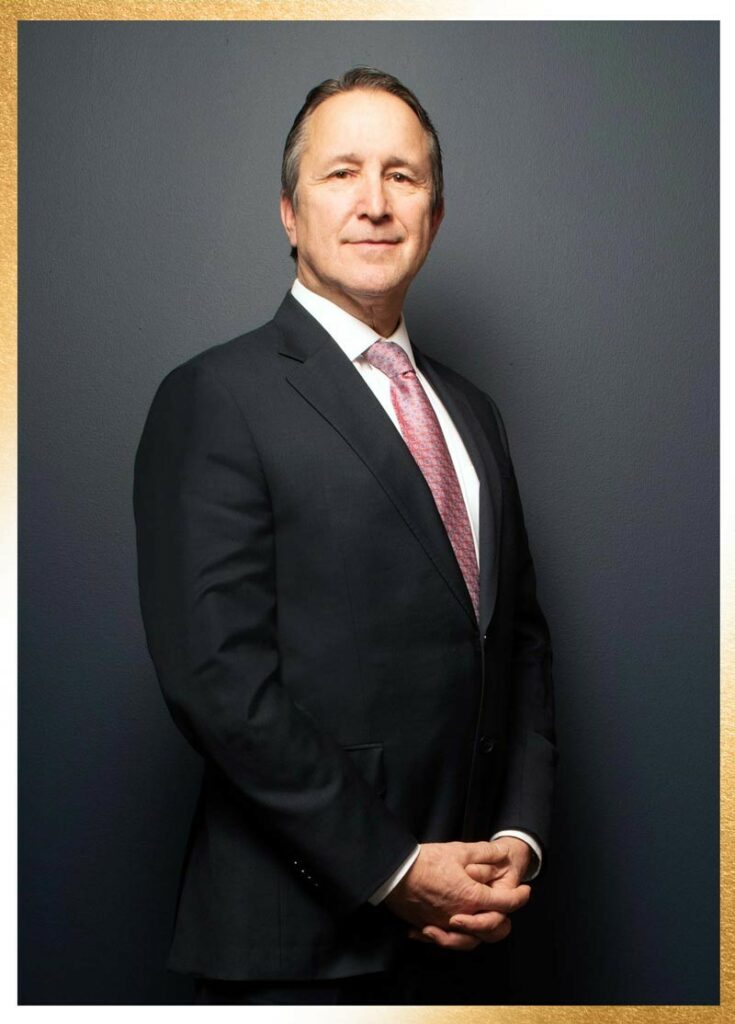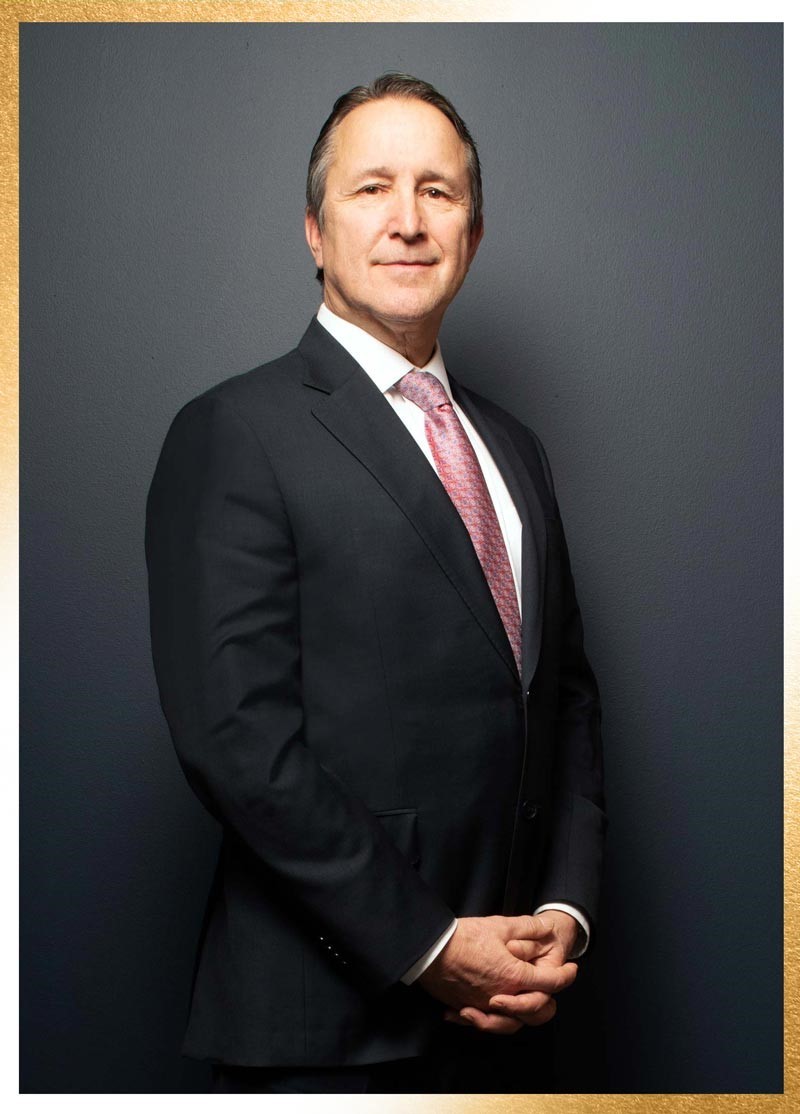 Charles H. Nugent Jr., the firm's founder, has been representing people in New Jersey and Pennsylvania for more than 34 years. Recognized as one of the premier trial attorneys in New Jersey and Pennsylvania, he has a proven history of success and an unparalleled reputation for fighting for his client's rights in both criminal cases and serious personal injury cases.
In the area of personal injury law, he has recovered tens of millions of dollars for clients, whether resulting from automobile, truck or motorcycle collisions, legal or medical malpractice, defective products, premises liability, sexual assaults, construction accidents, dog bites, civil rights violations, or workers' compensation. In the area of personal injury, Mr. Nugent has been named a New Jersey "Super Lawyer" every year from 2005 through 2021, as published in Super Lawyer Magazine, New Jersey Monthly Magazine, and Philadelphia Magazine. He is Certified by the New Jersey Supreme Court as a Certified Civil Trial Attorney; a member of the "Million Dollar Advocates Forum" for having obtained multiple settlements or verdicts in excess of $1,000,000.00; has been named as one of the Top 100 Trial Lawyers in New Jersey by the National Trial Lawyers Association; has been nominated as a "Top Attorney" by South Jersey Magazine; and has received a rating of "10" and "Superb" by lawyer rating specialist "AVVO".
Mr. Nugent has also been recognized by Trial Lawyers Care as a volunteer providing free legal representation to the victims of September 11th, 2001.
In criminal matters, very few attorneys have achieved the results and not guilty verdicts obtained by Mr. Nugent. He has represented police officers, politicians, union leaders, organized crime figures, businessmen and ordinary people. He has represented clients in cases involving homicide, murder, manslaughter, aggravated assault, sex crimes, racketeering, pornography, mail fraud, wire fraud, money laundering, CDS and drug possession, and CDS and drug distribution charges.
His office also represents clients in municipal courts, for Driving While Intoxicated, Driving Under the Influence, traffic offenses and disorderly person offenses. Mr. Nugent has been recognized as one of the top criminal defense lawyers in New Jersey, as published in the New York Times, and recognized by South Jersey Magazine. He attended the prestigious National Criminal Defense College in Macon, Georgia. Few lawyers in New Jersey can match his success and not guilty verdicts in front of juries.
Mr. Nugent has represented clients in New Jersey, Pennsylvania, Delaware, Florida, New York and Texas.
The law firm represents people charged in the criminal and municipal courts of New Jersey and Pennsylvania, including federal court, state court, and municipal court.